Halloween falls on a Monday this year. But several areas around Ventura County offer fun things to do before the big day. In addition to the various pumpkin patches and corn mazes, you might want to participate in some of these Ventura Harbor Halloween events scheduled for the weekend before Halloween. It's a great chance to show off your costumes for at least one extra day this year. Isn't that enough to stop by?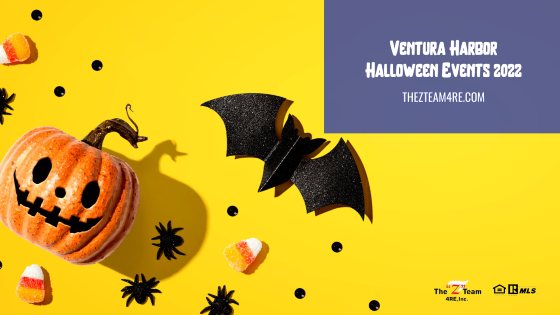 Ventura Harbor Halloween Events 2022
Seaside Skeleton Hunt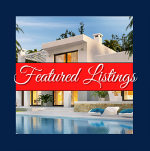 From 11 am to 1 pm on October 29th and 30th, organizers invite you to help them locate a dozen or so skeletons that got loose and are hiding around the Ventura Harbor Village. When you find them, take a selfie with them and post it to social media. Make sure you use #SeasideSkeletons in the description and tag @VenturaHarbor in order for organizers to add your entry into the drawing for a special Halloween prize pack at the village. The more you find, the more entries you receive. Also, make sure your social media account is public otherwise your entry may be missed.
HOWL-O-Ween Dog Costume Contest
Does your pooch like to dress up for Halloween, too? Then sign them up for the HOWL-O-Ween Dog Costume Contest. Pre-registration starts on October 20th. The contest itself takes place on October 29th at 11 am. Each furry friend that enters receives a special goody bag. But the winners in each of five different categories (Spookiest, Most Sea-Worthy, Most On-Trend, Most Creative, and Best in Show) receive a grand prize that includes a blue ribbon, a pumpkin to take home, and a $30 gift certificate to one of the village's shops. Space is limited to 60 dogs. So, register early.
Professional Pumpkin Carving
Another one of the interesting Ventura Harbor Halloween events taking place over the weekend before Halloween is the professional pumpkin carving. Local artist Dawn Reilly uses pumpkin as her media to create some truly exceptional carvings. From 11 am to 1 pm each day, you can watch Dawn create these pumpkin masterpieces right before your very eyes.
Seaside Trick-or-Treating
Want to do a little "pre-gaming" for Halloween this year? Need to take your costume out for a test run before the big day? Then head to Ventura Harbor Village on Sunday, October 30th from 11 am to 1 pm to do a bit of trick-or-treating. Dress up. Bring your bag. Visit each village shop for a special treat. No tricks here. You might want to come early, though. Treats will only be handed out as supplies last. Enjoy!
Dave & Pat Zumbrun, your Ventura County real estate specialists
Ventura Harbor Halloween Events 2022