We hope all of you mamas out there had a wonderful Mother's Day. We really should celebrate our hardworking, loving mothers every day, though, right? Artists need our love and support as well. Therefore, we hope you make time in your busy schedules to attend the Ojai Art in the Park 2023 event over Memorial Day weekend.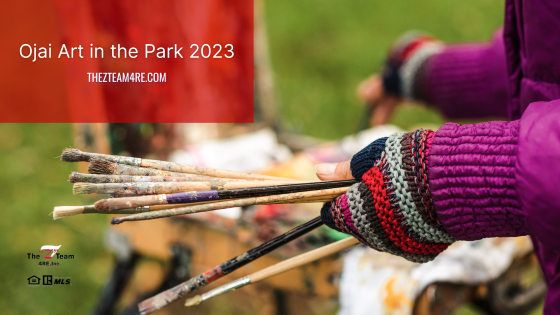 What: Ojai Art in the Park 2023
Where: Libbey Park (210 S Signal St)
When: May 27th & 28th from 10 am to 5 pm
Admission: FREE
Contact: Ojai Art Center (805) 646-0117 or via email
Ojai Art in the Park 2023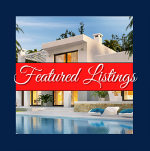 2023 marks the 46th year that the Ojai Art Center hosted Art in the Park. From its humble beginnings back in 1977, it has now grown into a huge arena for artists of all sorts to showcase their work. And we reap the benefits of some truly amazing talent. Plus, the gorgeous natural setting of Libbey Park as the event's backdrop provides a feast for the senses.
You'll find artwork in a wide variety of mediums on display. Everything from paintings to photos and handmade jewelry to metalwork make their way to this Art in the Park. It also provides a great chance to pickup that one-of-a-kind gift for those unique individuals in your life. Find the perfect present for your dad or the father-figure in your life for Father's Day next month. Pick up a great graduation, anniversary, birthday, or other gift. Get a jump start tackling your Christmas list even! Additionally, you support local artists and entrepreneurs while you do it. Everyone is a winner!
California Strawberry Festival
Don't forget about the California Strawberry Festival this weekend! It takes place at the Ventura County Fairgrounds on May 20th & 21st. Enjoy live entertainment onstage as well as tons of lip-smackingly awesome strawberry-infused goodies. With a Kids Zone included, the entire family gets to enjoy a fabulous time together.
Dave & Pat Zumbrun, your Ventura County real estate specialists
Ojai Art in the Park 2023