April showers bring May flowers. But they also bring strawberries…lots of strawberries. Whether you enjoy them in a jam, on a biscuit, in a pie, or by themselves, you might want to make plans to visit the California Strawberry Festival 2023 this month.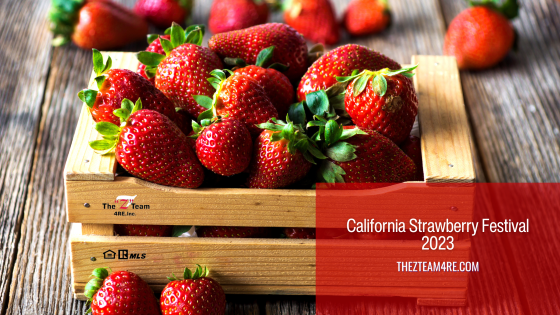 What: California Strawberry Festival 2023
Where: Ventura County Fairgrounds (10 W Harbor Blvd)
When: May 20th & 21st
Cost: $8 to $15
Contact: CSF Corporate Office via email
California Strawberry Festival 2023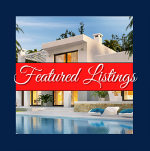 Organizers created a jam-packed schedule (see what we did there) for all festival goers this year. Between the berry contest, Berry Babies Fashion Parade, strawberry tart toss, art contest, and live entertainment all weekend long on the Jest in Time Family Fun Stage, no one becomes bored here. Plus, there are dozens of carnival rides, rock climbing, inflatables, and a special Kids Zone. If you consider yourself adventurous, try your skills and athletic prowess out on the American Ninja Nation obstacle course.
All of this fun really works up an appetite. So, when you need to fuel up, try a delicious strawberry-inspired treat. Some of the offerings include strawberry nachos, strawberry tamales, berry kabobs, strawberry chimichangas, and chocolate-covered strawberries among other things. Also, you might want to wash that down with a strawberry smoothie or (for the adults) a strawberry margarita or beer (yes, we said strawberry beer).
Miscellaneous Info
The fairgrounds do not allow pets on the premises. Please leave them at home. You also need to leave your skateboards, hoverboards, rollerblades, scooters, and bicycles at home. Outside chairs, folding tables, coolers, food, and beverages are no permitted on-site either. The entire site is handicapped-accessible. However, they do not provide wheelchair rentals. If you need one, you will need to bring it to the fairgrounds with you.
Ticket Info
General admission ticket cost $15 per adults (ages 13+). However, active military members with ID and seniors (ages 62+) get in for a discount at $10 each. A kid's ticket costs just $8 each (ages 5 to 12). All children under the age of 5 get in absolutely free of charge. While the front gate accepts cash or cards, vendors inside only take cash. So, you might want to make sure you stop off at your bank's ATM before you head out to the fairgrounds.
Dave & Pat Zumbrun, your Ventura County real estate specialists
California Strawberry Festival 2023