Buying a Ventura home involves many components. You need to save up for your down payment and closing costs. Then, do you choose a fixed-rate or adjustable-rate mortgage? As of the writing of this post, 30-year fixed-rate mortgage sit at an average interest rate of 6.32%. One of the aspects lenders consider when deciding whether to approve you for a loan or not is affordability. One of the biggest factors of affordability is your income-to-debt ratio. You need to show two years of steady income to qualify for a mortgage loan. But it might surprise you about what lenders consider "qualifying income".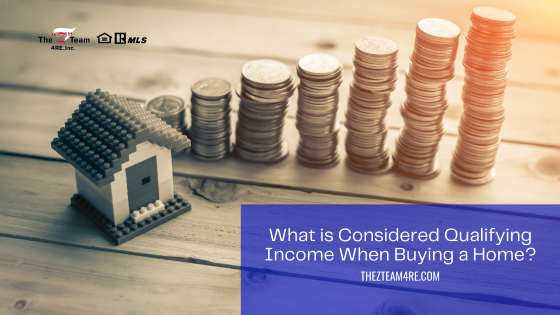 What is Considered Qualifying Income?
Wage Paid by an Employer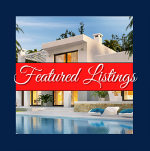 Duh! Of course, any income an employer pays you is considered income by a lender. You can prove this with your W-2s, paycheck stubs, and tax returns. If you receive regular bonuses or commissions or work regular overtime and want this included as part of your qualifying income, you must show proof of it continuing for at least two to three years after you close on your Ventura house. That may mean asking your employer for a written statement attesting to this fact. Your lender will let you know.
Self-Employment Earnings
Are you a freelancer or own your own business? Lenders need to see the last two years of your income as well. This includes 1099s, tax returns, profit and loss statements, etc. If there is a huge disparity between the two, that may cause a lender some concern. They average the two years' income to determine an appropriate amount to use on your application. Also, keep in mind that a lender looks at your taxable income, not your gross. So, if you take a lot of deductions, this reduces the amount of your qualifying income. Just be aware of that.
Other Sources of Income
Now, on to the various other sources that borrowers may use to determine their household income. These include:
* Dividends from stocks, bonds, and other investments
* Retirement
* Social security
* Alimony or child support
With alimony and child support, you must have received these regularly for at least six months prior to applying for your loan. You must also prove that these are expected to continue for at least three years after closing as well. You must also show three years post-closing income from your retirement account(s) and social security, too, in order for lenders to add it as qualifying income. For dividends, you must show receiving these regularly for at least the last two years in order to qualify. If you ever have any questions about what qualifies as income, always ask your lender.
Dave & Pat Zumbrun, your Ventura County real estate specialists
What is Considered Qualifying Income When Buying a Home?