In just three days, many of us will be sitting down to a sumptuous meal with our loved ones. And in just five weeks from now, we celebrate Christmas. That usually entails another huge meal with our friends and family. Unfortunately, the holidays can be a hard time for people without the means or family to celebrate. This year, it might hit folks even harder. But you can help alleviate some of that holiday stress by donating to the Ventura Can-Tree Food Drive.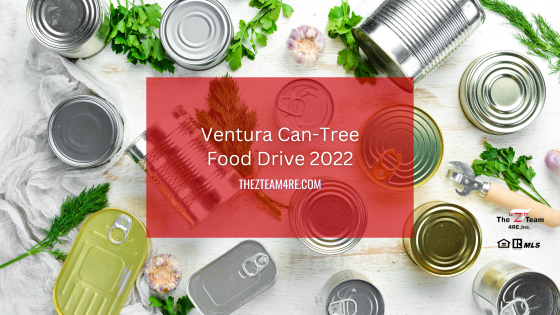 What: Ventura Can-Tree Food Drive 2022
Where: Figueroa Plaza (in front of the Mission, Downtown Ventura
When: December 1st through 4th
Contact: Food Share of Ventura County (805) 983-7100 or via email
Ventura Can-Tree Food Drive 2022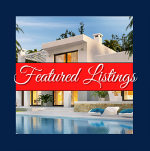 Help fill Food Share's pantry with a can-tree. What is that? Exactly what it sounds like…a Christmas tree made out of canned food. How awesome is that? Put your philanthropic ideals and your design skills together to create your very own can-tree. Each tree needs about 600 cans to create. You may either sponsor a tree or gather donations from friends, family, neighbors, co-workers, and/or social clubs to create a special can-tree of your own.
You must register to receive a specific time slot in which to build your tree at Figueroa Plaza. Organizers expect approximately 300 trees will be erected by the end of the event. Awards will be passed out to the winners in several different categories, including a People's Choice. So, event organizers strongly encourage creativity when "decorating" your tree.
Small-Business Saturday
Don't forget to shop Small-Business Saturday in Ventura. Start checking names off your Christmas gift list by visiting one of our locally-owned shops at Ventura Harbor Village. Not only will you find something unique for your loved ones this year, but you'll also be supporting our local entrepreneurs. Keep your dollars local. Shop small on Saturday, November 26th.
Dave & Pat Zumbrun, your Ventura County real estate specialists
Ventura Can-Tree Food Drive 2022