Our local pumpkin patches stand empty. Halloween is over. Thanksgiving takes place in just over two weeks. Many stores decided to go back to closing their doors on Thanksgiving to allow their employees the chance to celebrate with their families. That means a mad rush for great deals on Black Friday. However, please keep the "little guys" in mind, too. Instead of spending all of your Christmas money at those big box stores, show our mom-and-pop shops some love. Plan on attending Small Business Saturday Ventura and supporting our local entrepreneurs.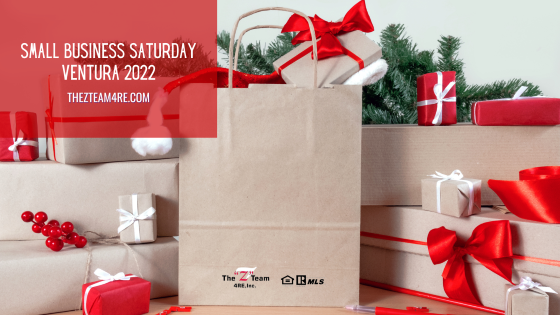 Small Business Saturday Ventura 2022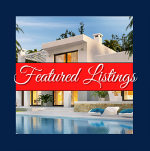 Over a dozen small shops operate in Ventura Harbor Village. All of them offer wonderful locally-crafted items that offer a one-of-a-kind gift for those special people in your life. Find some home decor pieces to spruce your home up for those holiday gatherings at your house. Get a nice hostess gift or two for those holiday parties you are invited to attend. Or even pick yourself up a little something-something just because. Plus, you may score yourself a discount as well. Make our your holiday gift list. Check it twice. Then head out to Small Business Saturday Ventura.
Ventura Harbor Village Shops
Anja's Boutique
Barefoot Boutique
Casa de Regalos
Frenchie's Modern Salon
Hair Extensions by Shirly
Harbor Market & Liquor
Harbor Village Gallery & Gifts
Hats Unlimited
Island Packers Gift Shop
Lemon & Lei
Lost in Socks
Mermaid Gallery
Sugar Lab Bake Shop
Top This Chocolate
Treasure Cove
Ventura Pottery Gallery
Ventura Dive & Sport
Ventura Swimwear
Live Music on Thanksgiving Weekend
Anyone out shopping on Small Business Saturday Ventura at the Harbor Village gets treated to live music, too. The Surfer Joe Band performs from noon to 3 pm. If you can't make it out for Saturday's concert, come back on Sunday. Latin Touch performs live from noon to 3 pm then.
Dave & Pat Zumbrun, your Ventura County real estate specialists
Small Business Saturday Ventura 2022