Hueneme Beach celebrated the end of summer in August. But summer officially ends on Saturday, September 23rd. So, it seems fitting that that is when the local Rotary Club hosts their annual Ventura Beachside Bash.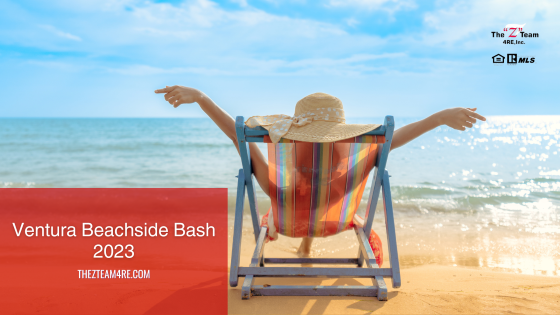 What: Ventura Beachside Bash 2023
Where: San Buenaventura Beach State Beach (901 San Pedro St)
When: Saturday, September 23rd, from 11 am to 5 pm
Admission: $10-$150 per person
Ventura Beachside Bash 2023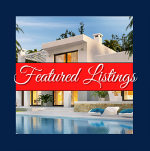 This bash offers something for everyone. First, for the car aficionado, a classic car show. Next, for the foodie, sizzling steak and finger-licking-good BBQ. And for the zythophile, a variety of beers on tap to choose from. Finally, for the music-lover, live entertainment all afternoon long.
The Eight-O-Five Car Show features more than 200 classic hot rods, street rods, muscle cars, and more. Dozens of food trucks serve up the most delicious barbecue you will ever taste, including pork, chicken, steak, sausage, and fall-of-the-bone ribs. But you definitely won't want to miss the National Ribeye Steak Cookoff competition. Musical acts The Bomb and Nautical Thrust promise you hours of toe-tapping entertainment as well.
A few quick rules before you go. No outside food, alcohol or coolers allowed. Keep the pets at home, please. Tailgating is not allowed. But you don't really need to tailgate when the party is this good! And no weapons. All bags will be searched before entering. Have fun!
Ticket Info
Tickets cost just $10 per person for general admission. Parking costs $10 per vehicle. However, if you want a full-on VIP treatment, you must pay $150 per person. For that VIP ticket, however, you receive a reserved seat. a dinner ticket, two drink tickets, and special VIP parking. No VIP would be complete without a Swag Bag. So, you get one of those, too. Whichever option you choose, you can purchase your tickets online here. Keep in mind, though, that VIP ticket sales end on September 21st or whenever they sell out. General Admission tickets must be purchased online by the end of day on September 22nd.
Dave & Pat Zumbrun, your Ventura County real estate specialists
Ventura Beachside Bash 2023