If you went to Camarillo's Heritage Days last weekend, consider it a warm up to the big event…the Ventura County Fair! This year's county fair takes place from August 2nd to August 13th. And it just might be the biggest county fair yet!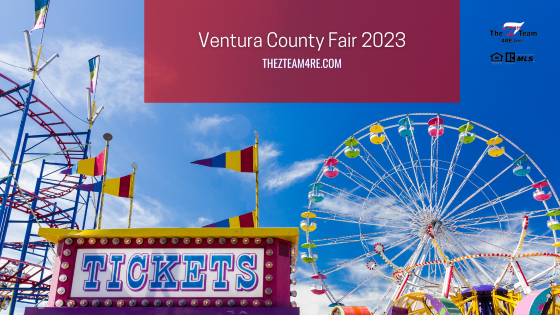 What: Ventura County Fair 2023
Where: Ventura County Fairgrounds (10 W Harbor Blvd)
When: August 2nd to 13th, 2023
Admission: $10 to $15 per day
Contact: Ventura County Fairgrounds (805) 648-3376
Ventura County Fair 2023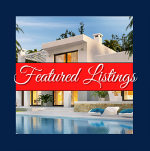 First of all, you cannot beat this line-up of talent! Collective Soul, Ashanti, Trace Adkins, 38 Special, Tesla, and the one and only, legendary singer Patti Labelle. What's even better is that each concert is absolutely free of charge with your admission to the fair. The rodeo costs an extra $5 per person and takes place on the fairgrounds from August 11th to the 13th. Does your little boy or girl dream of being a cowboy/cowgirl? Let them try their hand at mutton-bustin' on the same nights as the rodeo.
In addition to the live concerts and rodeo fun, guests can spend their money at any of the dozens of vendors in the Adventures in Shopping area. Go see live animal exhibits. Visit the midway for carnival games and rides. The amount of tickets required for each ride varies. They must be purchased separately from your admission. Pick up a sheet of 30 tickets for $25 online here. And, of course, what fair would be complete without partaking in some of the one-of-a-kind fair food?!
Fair Hours
Opening Day – 12 pm to 11 pm
Monday, Wednesday, Thursday, Friday – 1 pm to 11 pm
Saturday & Sunday – 12 pm to 11 pm
Exhibits close at 10 pm every night. Shopping shuts down at 10 pm Monday through Thursday and 10:30 pm on Friday, Saturday, and Sunday.
Ticket Info
Admission tickets cost $15 per adult (ages 13 to 64) per day. Kids ages six to 12 and seniors ages 65+ get in for just $10 each per day. Kids ages five and under as well as centenarians (ages 100+) get in for free. If you plan on coming back several times, you might want to consider opting for the season pass for $48 per person. To help make it easier to access for those fairgoers with mobility issues, wheelchairs and scooters will be made available for rent for $25 and $60 per day respectively. If you do not feel like lugging your child's stroller to the fair, rent one for just $12. Or opt for a wagon rental for $17. Finally, for security's sake, rent a locker to store any extra belongings in for just $5. Purchase your tickets early by visiting the Ventura County Fair's website here.
Dave & Pat Zumbrun, your Ventura County real estate specialists